---
Switch to green
biomass heating
---
---
Rather than burning expensive oil, natural gas or LPG - you can burn sustainable wood biomass.
---
Biomass is sustainable, green and cheaper than other fuels; It's good for the environment and with the government-run Boiler Upgrade Scheme (B.U.S) now available there's never been a better time to switch to greener and cheaper alternatives to fossil fuels.
---
"Until I had an online quote and then a couple of surveys, I had no idea how much the RHI would pay me to switch. I got a new boiler and it'll pay for itself within 5 years."
- Graham T. from Derby after using BiomassQuoter.co.uk
---
Rethink your heating system
---
With the help of our huge database of biomass professionals, you can revolutionise the way you heat your house and water.
---
---
"I spoke with Fiona at BiomassQuoter.co.uk and without any fuss or pressure organised me some surveys and quotes from companies based on a search of my postcode."
- Mr. Calder - Renfrewshire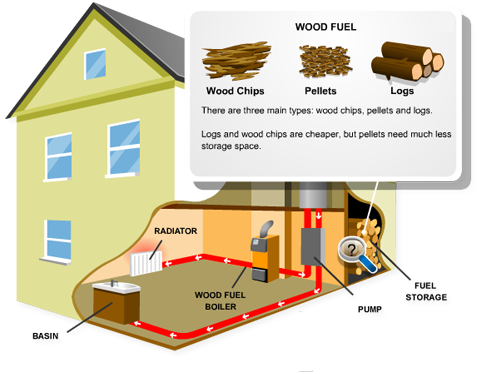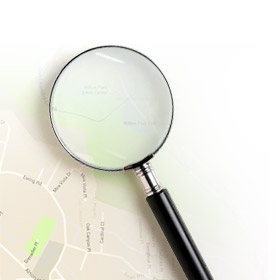 Our company
Biomass Quoter is part of the 'home improvement quoter' network of sites. Since 2000 we have provided a valuable service to the home improvement industry and homeowners.
Before you talk to companies, we believe everyone should get a good idea of current prices - and that's exactly what this website does.
We maintain a database of over 10,000 home improvement companies and have gathered hundreds of thousands of pieces of feedback about them and the work they do. Think of us like a "Smart Directory".
Read more
We will call you back
If you'd like us to call you, just get an online quote or leave your details here...
---

Biomass Quoter
Price Engines Ltd. Pioneer House, Derby Road, Stenson, DE73 7HL
All content © Price Engines Ltd. 2015
Office Hours
We're working:
Mon: 9am - 6pm
Tues - Thurs: 9am - 5:30pm
Fri: 9am - 5pm